Revised Staines Opening Times And Out – Of – Hours Provision
As a valued client of Willett House Vets, we are delighted to inform you of some exciting changes to our Staines branch opening times and out of hours service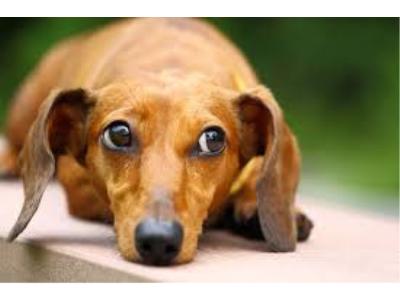 As a valued client of Willett House Vets, we are delighted to inform you of some exciting changes to our Staines branch opening times and out-of-hours service.
Willett House Vets has a long history as an independent veterinary practice – aiming to provide a professional and personal service which prioritises patient and client care. We pride ourselves on offering exemplary routine and advanced medical and surgical services. In a rapidly changing corporate-ownership market, we are delighted to remain independent.
In order to further improve our services and offer greater flexibility to clients, over the coming months we will be rolling out extended opening times at our Staines branch. In addition to this broadened wrap-around care, we will also be collaborating with specialist out-of-hours service Vets Now in remodelling our dedicated emergency and out-of-hours service.
Willett House Vets are delighted to offer an earlier opening time for client consultations which will now begin at 8am. Our consulting day will also run later into the evening to accommodate client needs.
Our new collaboration with Vets Now will see emergency care being provided by the Willett House Vets team until 9.30pm each night. Beyond this hour, VETS NOW will provide emergency night provision.
For the convenience of our clients, future plans for Willett House Vets include extended weekend opening times at our Staines branch.
Willett House Vets aims to provide an unparalleled 24/7 service for its valued clients and has chosen a collaboration with Vets Now because they are the leading provider of veterinary emergency and critical care services in the UK. VETS NOW employ highly-trained, dedicated night, weekend and bank holiday vets and nurses.
This revised out-of-hours service at Willett House Vets allows for the continued provision of hospital-standard, on-site emergency support throughout the day and night. Dedicated night-shift vets and nurses will continue to offer gold-standard medical provision to all the valued pets in our care.
OPENING TIMES AT THE WILLETT HOUSE VETS STAINES BRANCH FROM TUESDAY 2 MAY ARE AS FOLLOWS: