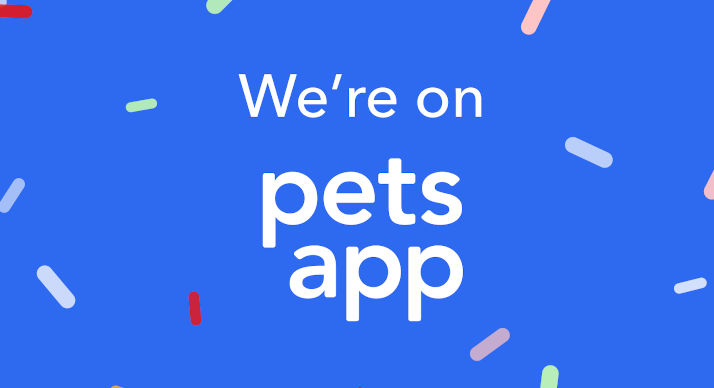 You can use PetsApp to: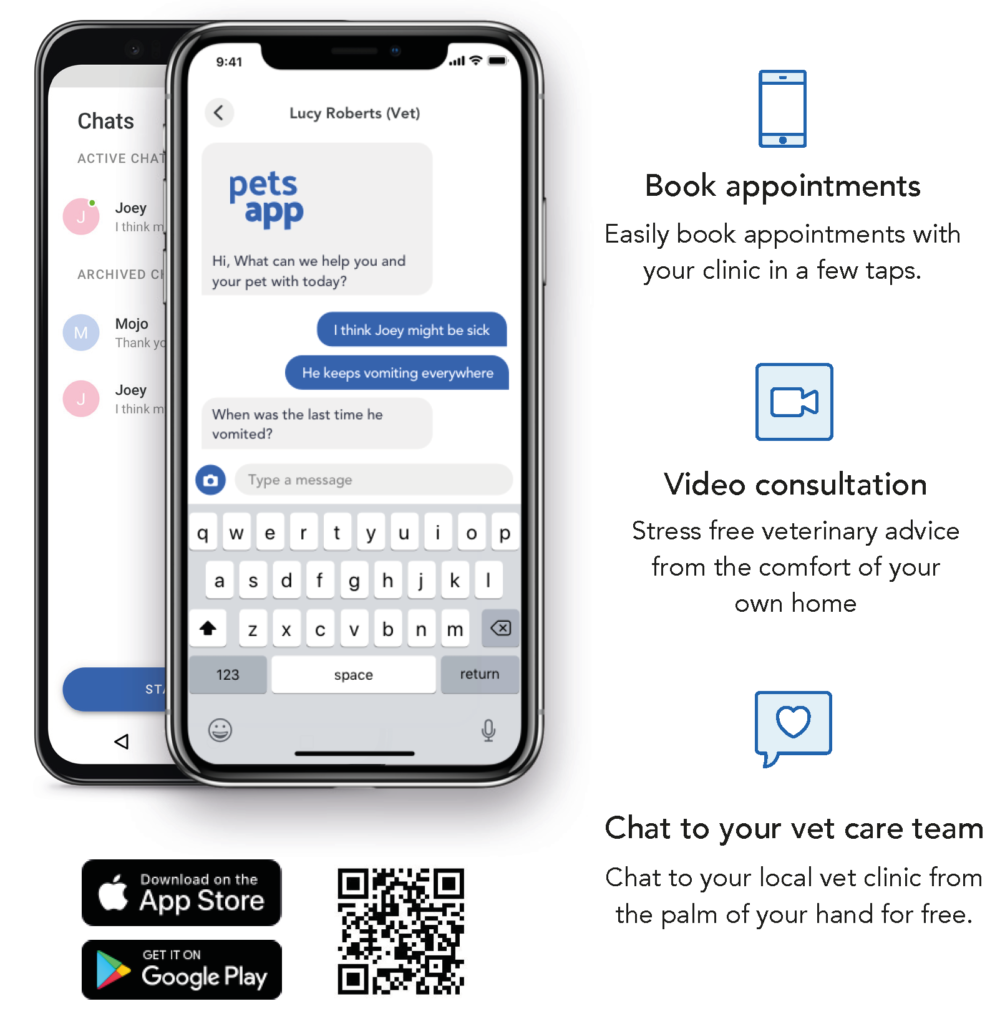 * Chat to your Vet.
* Get personalised pet care advice from the veterinary team you know and trust.
* Book a video consultation.
* Face-to-face consultation with your vet without leaving home. Stress-free for you and your pet!
* Check-in. Let us know when you have arrived for your appointment.
* Make a payment. Easy and secure!
* Live updates on your pet in our care.
Use PetsApp
Join Willett House on PetsApp today, and start speaking to a vet from the comfort of your own home.
You can download PetsApp from the Apple App Store or google play store by searching for PetsApp.
You can also use your phone or mobile device to scan this QR code and download PetsApp directly to your device. Or, click here and select your practice. Then simply follow the instructions on screen.