Established in 1837, Willett House is fiercely proud of its rich history. Our long-established practice – which once numbered Queen Victoria amongst its clients – aims to provide an exceptional and cutting-edge standard of veterinary care whilst nurturing the traditional service expected of a local practice of such longevity.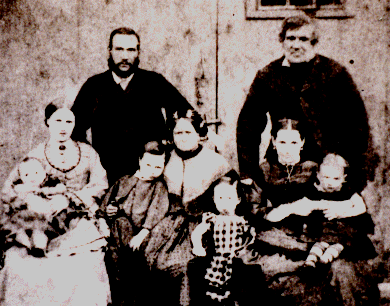 Farrier John Willett founded a small forge next to the Three Tuns Pub on London Road in 1837. By the 1850s, the forge was so successful in providing local veterinary care that it moved to larger premises next to the Candle Factory at the junction of the High Street and Kingston Road. This location was known locally as Willett's Field. John Willett's son, Albert, followed his father into the family business. Following the Veterinary Surgeons Act of 1881, Albert became a Veterinary Practitioner. In 1883, Albert Willett took over the town's main Georgian veterinary surgery on the High Street, complete with forge and treatment stables. Albert and his wife had five children, three of whom followed their father's footsteps into the veterinary profession.
The first of Albert's sons, Frederick, joined his father in the practice in 1888. The practice rapidly grew – with branch forges appearing at Walton on Thames, Chertsey and Sunbury. Frederick was a pioneer in the treatment of pet animals and Queen Victoria and other members of the Royal Family were recorded as clients. Frederick's younger brother, Albert Ernest, also joined the practice on his father's retirement. Whilst the other son, John Willett, followed an illustrious veterinary career in central London.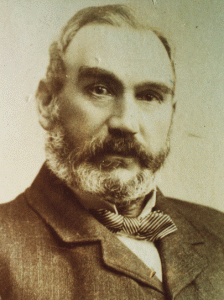 Frederick's son, Rex, joined his father in 1927, becoming the fourth generation of the family to work in the practice. Due to the decline of the working horse, the branch forges had to be closed in the Thirties and only the Walton surgery remained. With the subsequent growth in companion animal work, in 1948 Rex Willett took the step of opening a branch surgery in Feltham – which was notable as the first surgery to be opened as a pet surgery rather than a forge. In 1951, Carl Boyde joined Rex Willett and Joan Chaplin in the practice, an association that was to last 47 years.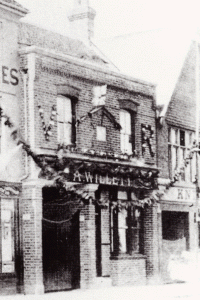 The decline of the working horse and agriculture in the area meant that pet animals became the bulk of the practice workload. Branch surgeries were opened at Chertsey and Addlestone and, by the Seventies, the practice left its home of over 90 years and moved to the former doctor's surgery in Kingston Road.
In 1998, the Staines surgery was renamed Willett House, in recognition of the family that had founded the practice in 1837. In a ceremony which took place 1999, John Willett, the great great grandson of John Willett the farrier, formally renamed the building. The current directors of Willett House Veterinary Surgeons – Gerard Clarke, Leigh Sobye and Aaron Hunt – cherish the rich history of Willett House whilst being justly proud of the modern, eight-branch practice which serves clients today.
Old Willett & Boyde Letterhead